ValuATION IMPACT OF COVID-19
The Good and the Bad
The Good

Two key global markets in China turn positive momentum. Is this a trend?

The residential housing market will be directly correlated to the job market.

Small business owners expect the impact to last approximately 6 months before returning to normal.

Interest rates are still very low are are expected to remain so through 2021.

Food and Beverage, General Merchandise and Health Care sectors remain strong.

6% contraction with the recovery starting in the 3rd Quarter according to 16 bank chief economists.
​​The Bad
Commercial rental defaults were up in April.

Commercial sales activity was off 71% for April although prices remained stable for the 1st quarter.

The Hospitality market is frozen in place with only 10 sales nationwide in April.

20%-50% of retail tenants paid rent in April.

30% of small business paid no rent or mortgage payments while 20% made a partial payment.

10% to 40% or restaurants are projected to not reopen.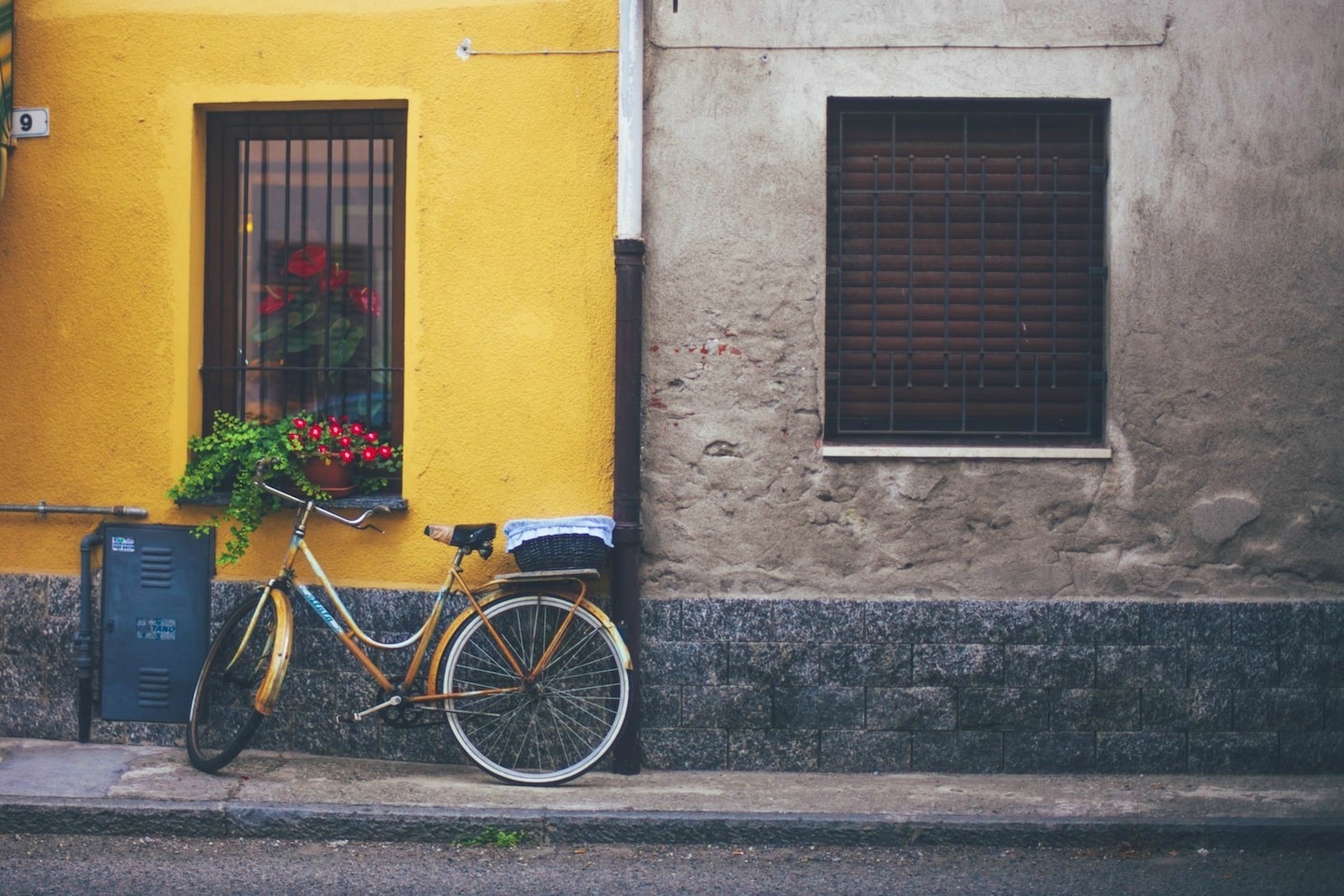 75,000+ data point
45 geo areas & 27 property types
National, Regional and City charts that you can copy to your reports
Take your business to the next level. 10 years experience tracking data
As easy as Point & Click
Free Sample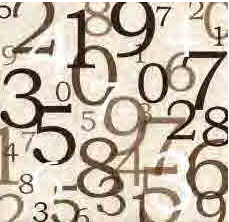 Why NationalCapRates.com?
There are a number of good sources for commercial property capitalization rates. As appraisers we believe that local sales are typically the best place to start. As a support source we found ourself wading through reams of pdf reports looking for the best data to fit the property. We wanted something that we could quickly (say in under 60 seconds) log-in track-down and cut-and-paste to our reports. Not finding it, we decided to build our own. While technologically not possible just a few short years ago, today it is. So we went out and assembled a team to gather the data and develop a point-and-click distribution method, all at a reasonable cost.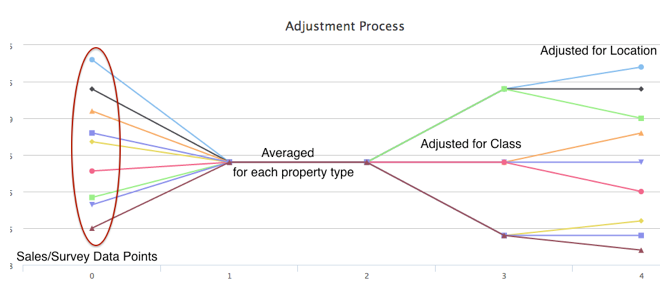 Methodology - the Blended Caculated Cap Rate
The data collection process starts with actual sales. This is then combined with surveys of investors, brokers, lenders and appraisers from various qualified sources deemed to be reliable that are formulated into an average for general reference use. Once the baseline numbers are established, we calculate an adjustment for property class and local markets to arrive at a Blended Calculated Capitalization Rate. Most of charts are updated quarterly although some of the data (primarily from the sales analytical side) is update more often. Not every type of sales is available for every market every month. Thus we have created a formula that takes into account baseline sales and survey data and adjusted it to reflect historical differences between property classes and locational differences between various cities.
>
These numbers are updated to reflect, as best we can, an accurate representation of the where the cap rate is, or as calculated, what is should be. Think of this as sort of a Marshall Valuation Services for Capitalization Rates where baseline numbers are first established and then adjustments are made to the quality/class and location. This information is intended to give you an overall picture of the market. Each property is unique and must be viewed on it's own individual features. Each community is different with sub-markets that can be vastly different. Judgments about the class of a property need to be made on a property-by-property basis by properly trained individuals. A great source to find a professional in your area is to search the Appraisal Institute directory. This web site does not and cannot attempt to identify the appropriate cap rate for a particular property. That is a task best left to trained and licensed individuals. What we do is provide a tool of what we believe is accurate and reliable information to help in the process. In our experiences, the best source for Capitalization Rates is from local sales of similar properties, individually identified and adjusted to the specifics of a property. This information is intended only to provide an overview of the market and perhaps offer secondary support to your primary findings.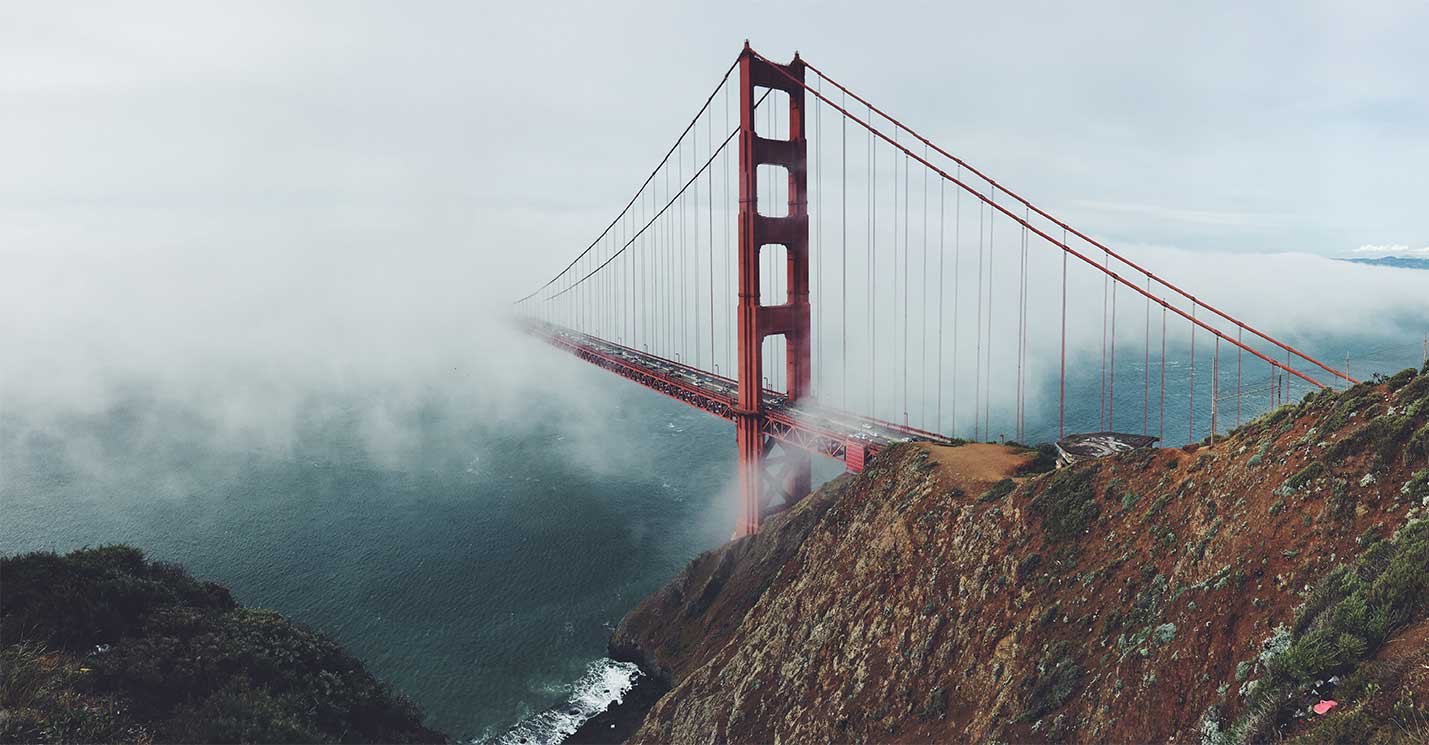 Updated 1qt 2020
Trended thru 3qt 2020
NATIONAL DATA &
__________________ Eastern US summary plus Atlanta * Baltimore * Boston * Charlotte * Jacksonville * Memphis * Miami * Nashville * NYC * Orlando * Philadelphia * Pittsburgh * Raleigh * Tampa * Washington DC __________________ Central US summary plus Austin * Chicago * Cincinnati * Cleveland * Columbus * Dallas * Detroit * Houston * Indianapolis * Kansas City * Minneapolis/St Paul * Oklahoma City * San Antonio * Saint Louis __________________ Western US summary plus Albuquerque * Denver * Las Vegas * Los Angeles * Orange County (LA) * Phoenix * Portland * Salt Lake City * San Diego * San Francisco * Sacramento * Seattle