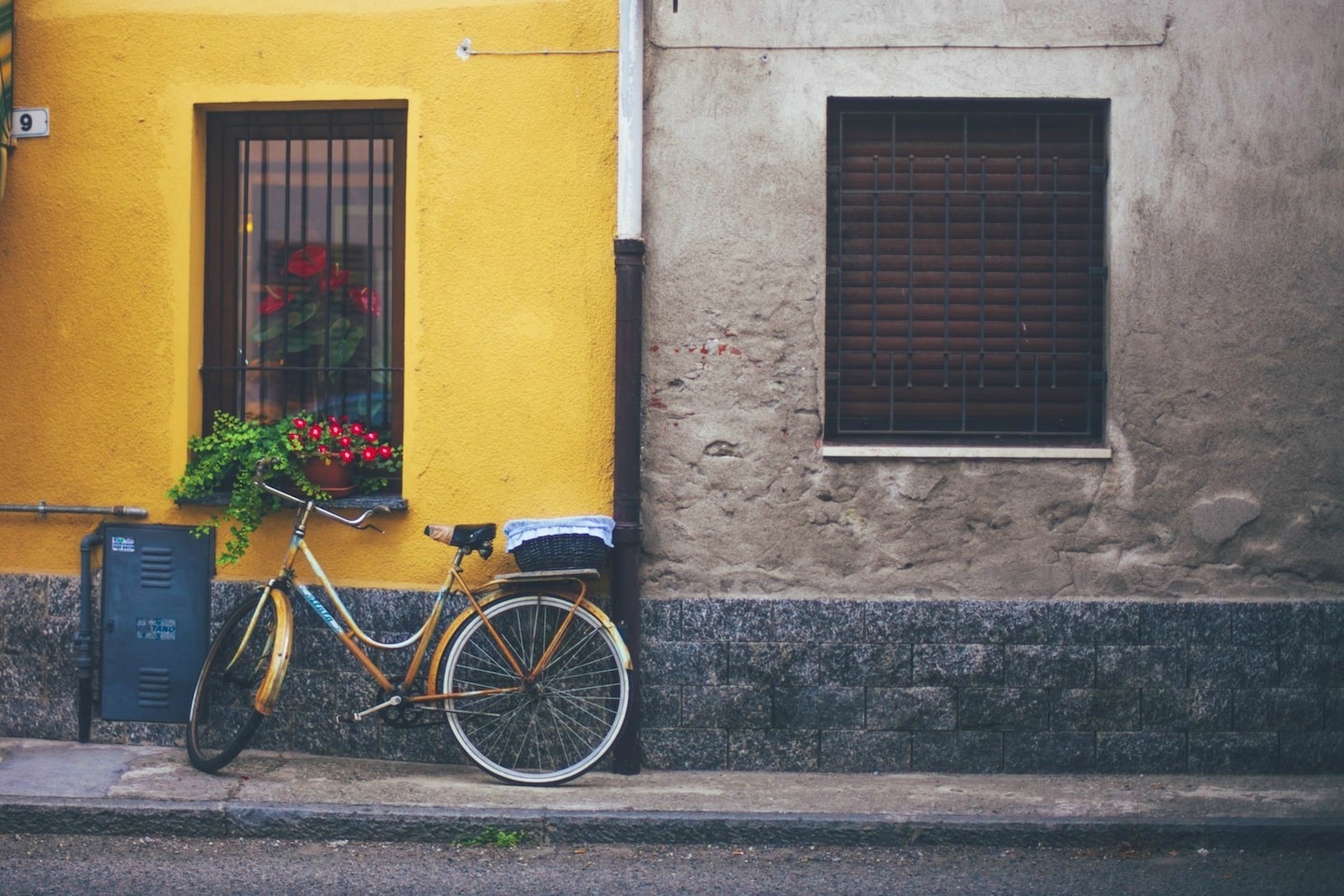 100,000+ data point
45 geo areas & 27 property types
National, Regional and City charts that you can copy to your reports
Take your business to the next level. 10 years experience tracking data
As easy as Point & Click
Free Sample
Market Rankings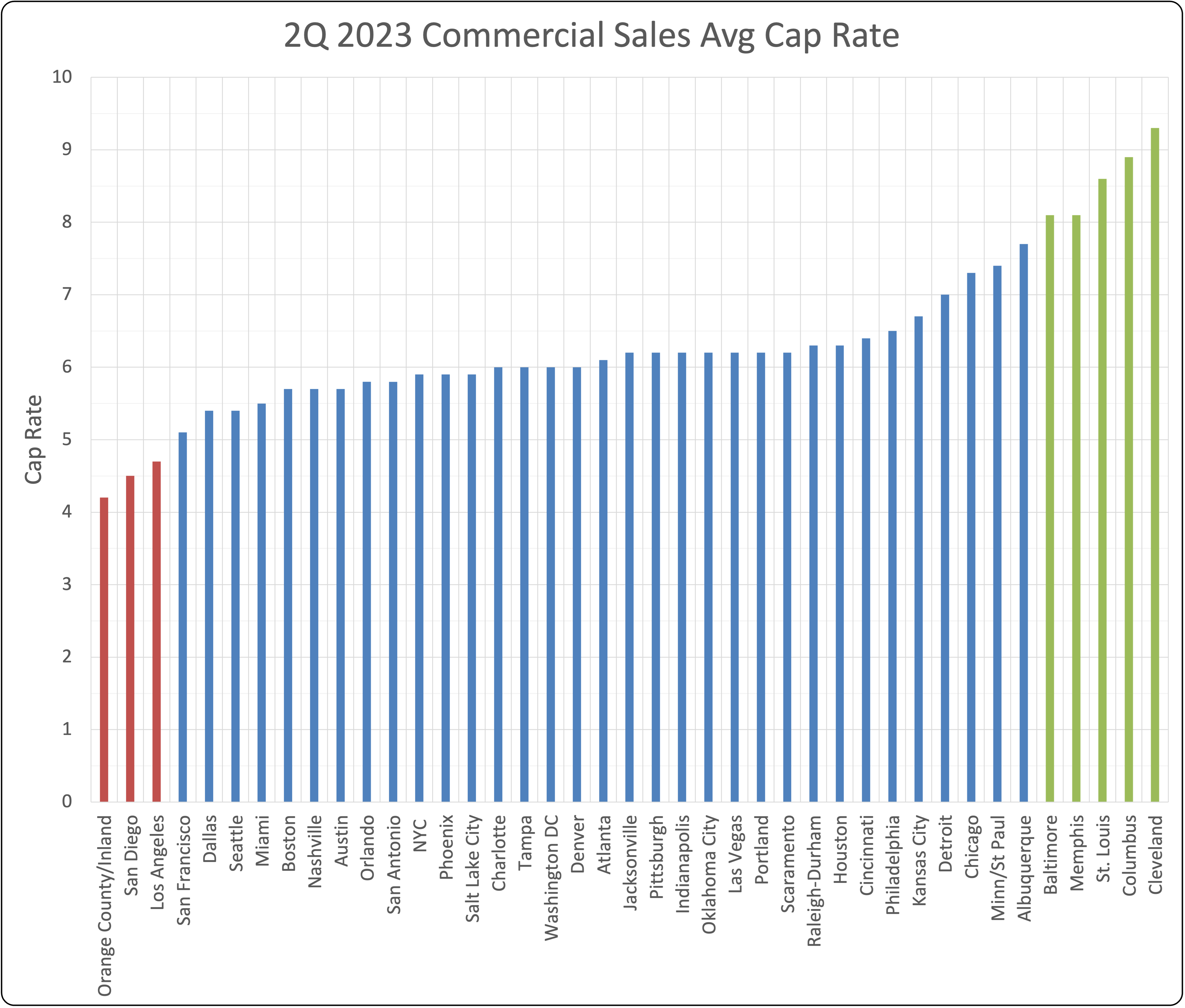 Q2 2023 Average Cap Rate
Each month we add thousand of data points. For this past quarter, 3 markets had an average cap rate of below 5% while 5 markets were above 8%. Cap rates are in a ping-pong mode with swings affected by raising interest rates, tightening lending requirements and weaker demand. The national average for Class A wsa 6.32% for Q2 23.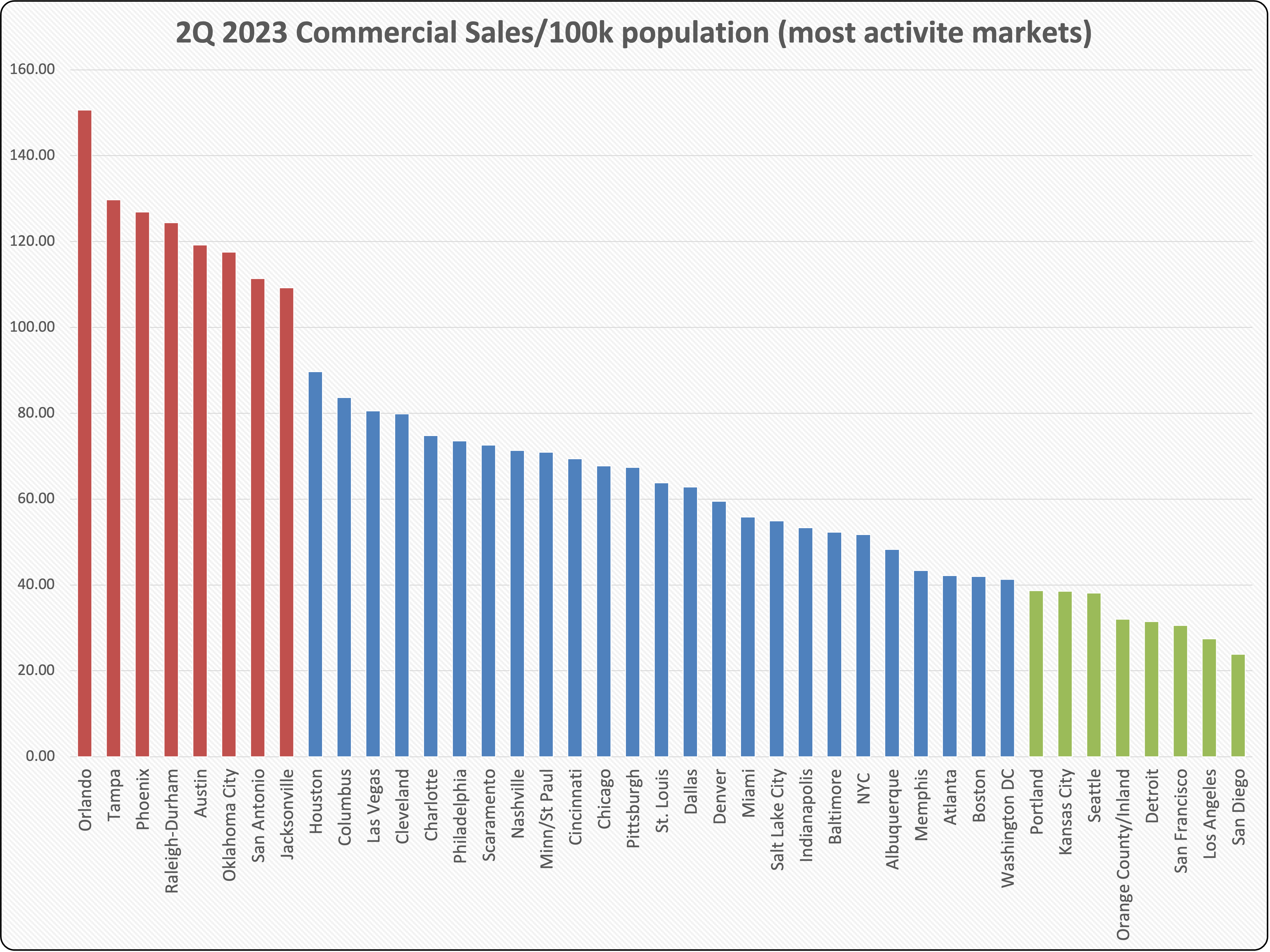 Q2 2023 Commercial Sales/100k population
Rather that look a just the total number of sales that occur in a market, in order to get a comparable picture, we took the total commercial sales and divided it by the population to get a better picture of what markets are hot and which ones are soft.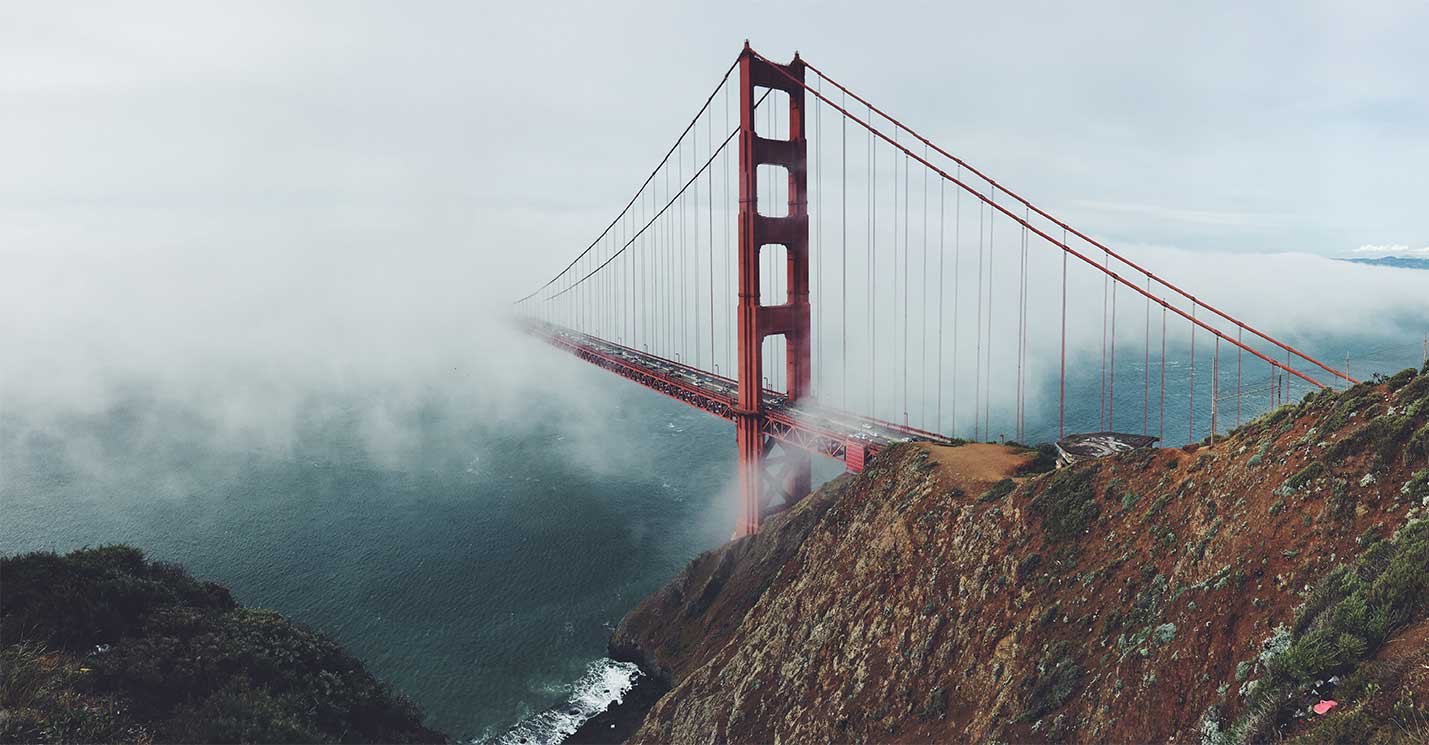 Updated 2nd qt 2023
Trended thru 3rd qt 2023
NATIONAL DATA &
__________________ Eastern US summary plus Atlanta * Baltimore * Boston * Charlotte * Jacksonville * Memphis * Miami * Nashville * NYC * Orlando * Philadelphia * Pittsburgh * Raleigh * Tampa * Washington DC __________________ Central US summary plus Austin * Chicago * Cincinnati * Cleveland * Columbus * Dallas * Detroit * Houston * Indianapolis * Kansas City * Minneapolis/St Paul * Oklahoma City * San Antonio * Saint Louis __________________ Western US summary plus Albuquerque * Denver * Las Vegas * Los Angeles * Orange County (LA) * Phoenix * Portland * Salt Lake City * San Diego * San Francisco * Sacramento * Seattle