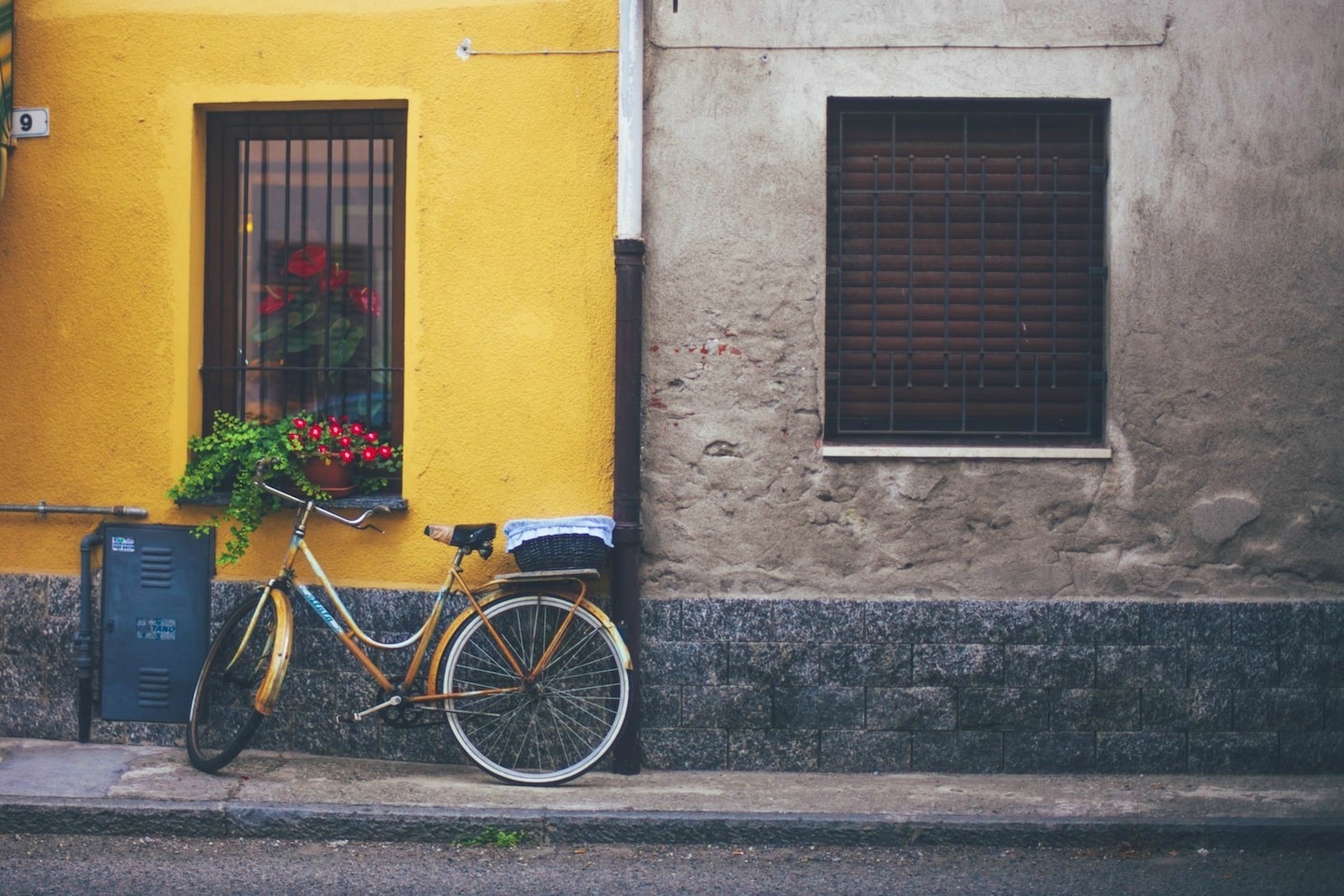 100,000+ data point
45 geo areas & 27 property types
National, Regional and City charts that you can copy to your reports
Take your business to the next level. 10 years experience tracking data
As easy as Point & Click
Free Sample
Market Rankings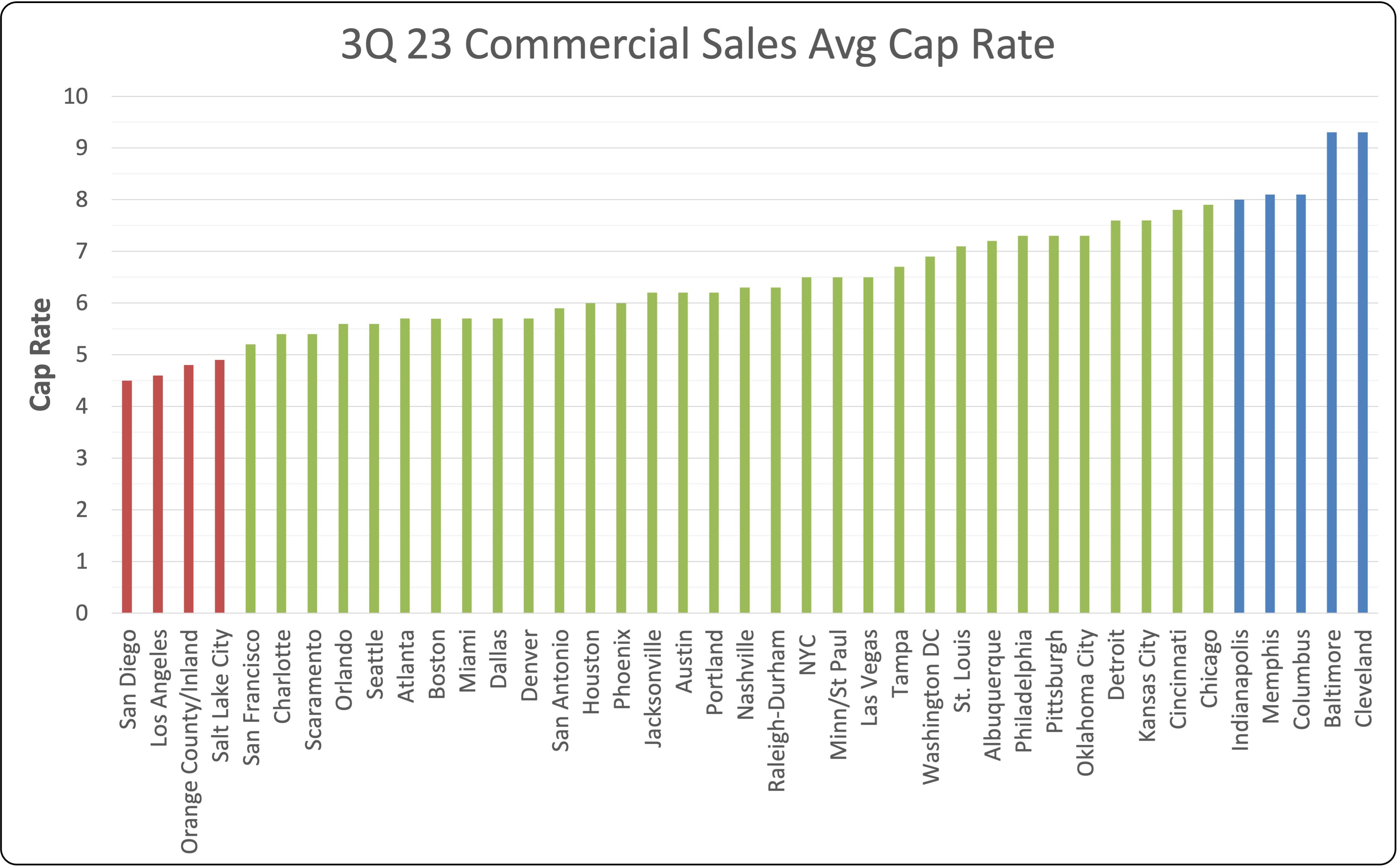 Q3 2023 Average Cap Rate
Each month we add thousand of data points. For this past quarter, 4 markets had an average cap rate of below 5% while 5 markets were above 8%. Cap rates are in a ping-pong mode with swings affected by raising interest rates, tightening lending requirements and weaker demand. The average was 6.50% for Q3 23, up slightly from 6.32% for Q2 23.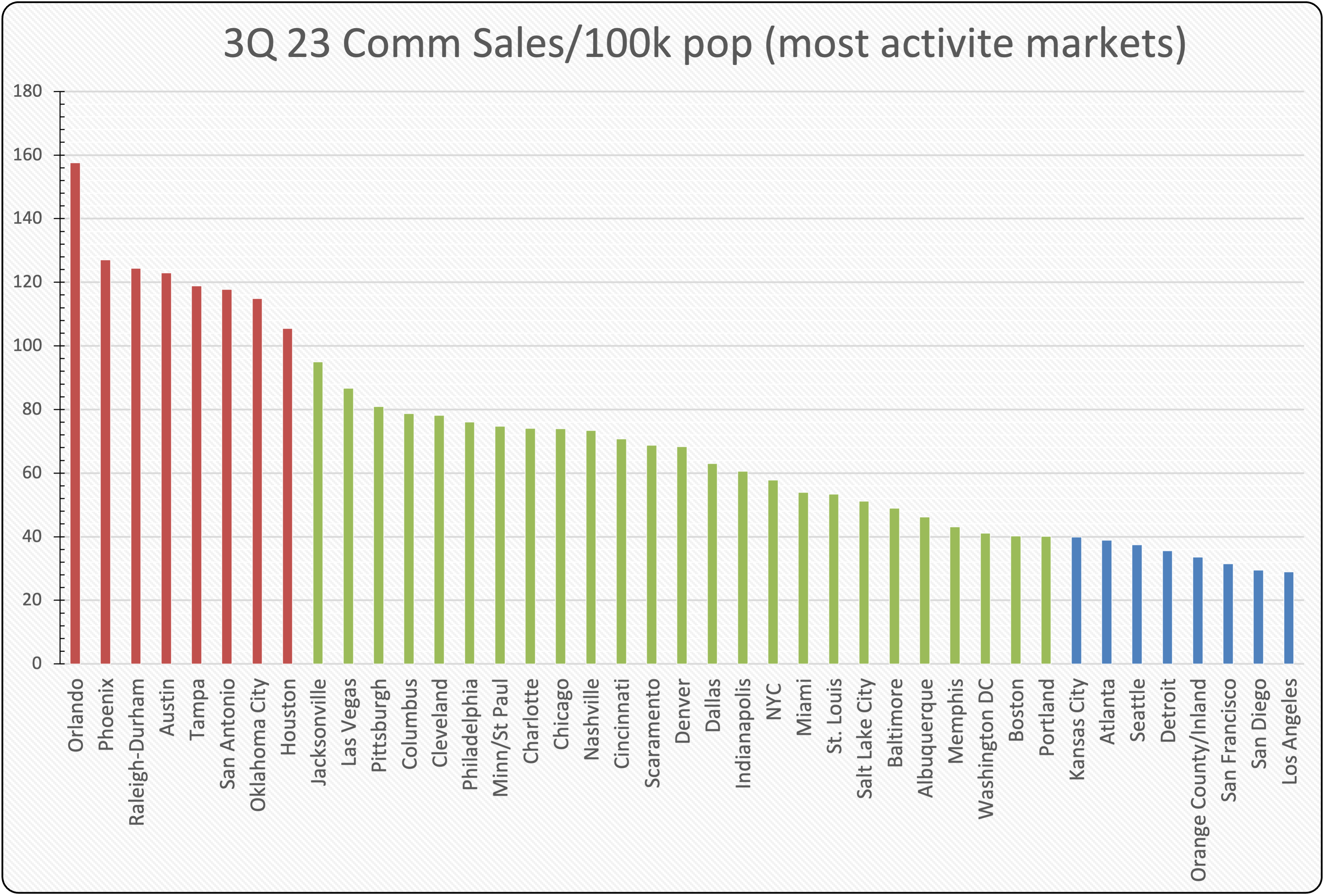 Q3 2023 Commercial Sales/100k population
Rather that look a just the total number of sales that occur in a market, in order to get a comparable picture, we took the total commercial sales and divided it by the population to get a better picture of what markets are hot and which ones are soft.
Q3 23 Combined Rankings
Some markets have strong cap rates but limited sales activity, suggesting perhaps strong fundamentals for credit tenants but more limited broader market demand. To get a snapshot view of market strength, we ranked the 41 market areas based upon a combination of the cap rates and sales activity.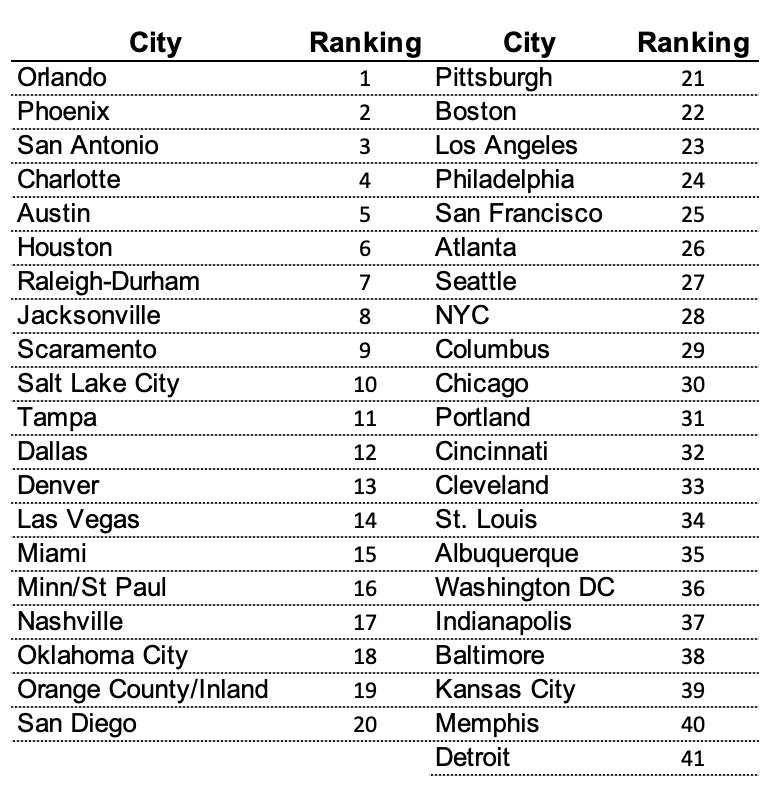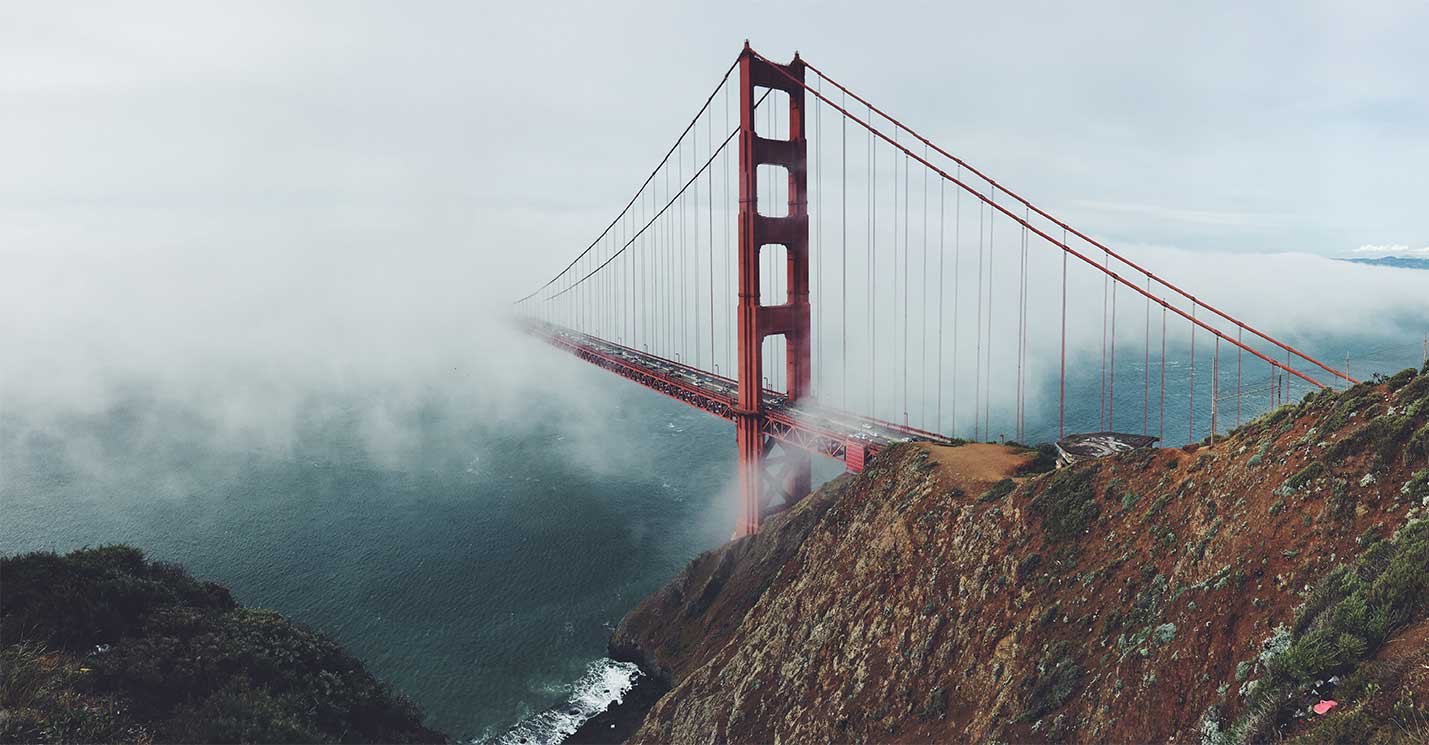 Updated 3rd qt 2023
Weighted Trend thru 4th qt 2023
NATIONAL DATA plus
__________________ Eastern US summary plus Atlanta * Baltimore * Boston * Charlotte * Jacksonville * Memphis * Miami * Nashville * NYC * Orlando * Philadelphia * Pittsburgh * Raleigh * Tampa * Washington DC __________________ Central US summary plus Austin * Chicago * Cincinnati * Cleveland * Columbus * Dallas * Detroit * Houston * Indianapolis * Kansas City * Minneapolis/St Paul * Oklahoma City * San Antonio * Saint Louis __________________ Western US summary plus Albuquerque * Denver * Las Vegas * Los Angeles * Orange County (LA) * Phoenix * Portland * Salt Lake City * San Diego * San Francisco * Sacramento * Seattle